Narrowboat sales in East Cheshire
Phone: 01625 420042
Welcome to our website
A great place to buy boats on the web.
A warm welcome from Freedom Boats Macclesfield.

Our narrowboats for sale range offers something for everyone, whether a liveaboard, weekend cruiser or continuous cruiser boat is required.
If you are new to the Inland Waterways our FAQ may prove a good starting point or just dive in and browse through our narrowboats for sale section.

The boats are moored at the marina unless otherwise stated and viewings can be arranged.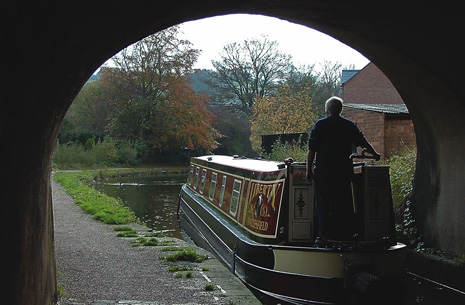 Featured boats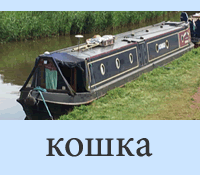 KOWKA
SOLD
57ft 1995 Liverpool Boats 6 berth Trad narrow boat.
Kingfisher KD26

Freedom Boats Macclesfield Ltd., Brook Street, Macclesfield, Cheshire, SK11 7AW UNITED KINGDOM
Telephone: 01625 420042 VAT:980528401
© 2010 Freedom Boats Macclesfield Ltd. design and build by
astoundingdesign